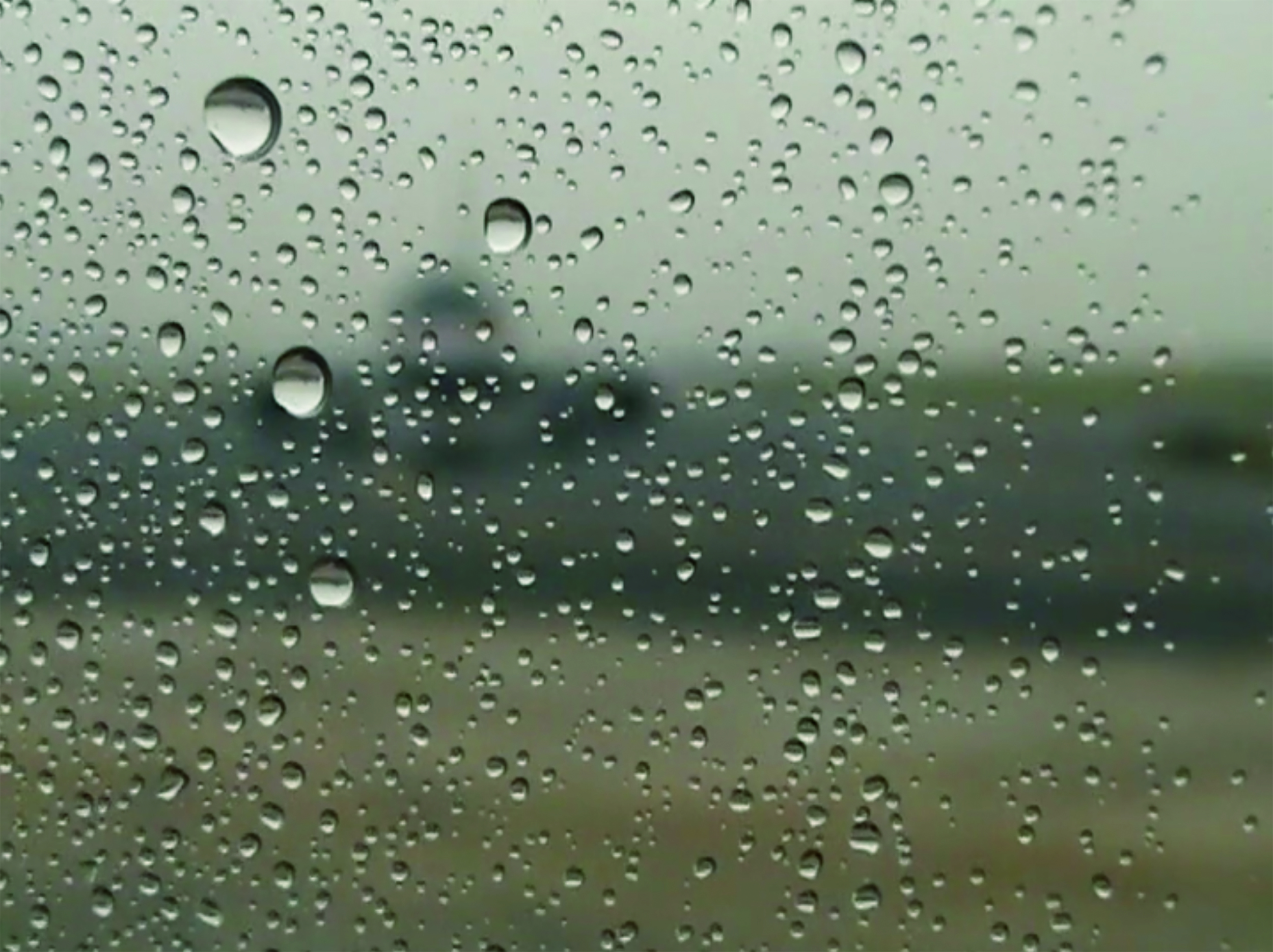 The video camera plays an important role in my work as an extension of the body and thought. Drawing on everyday activities related to social dynamics, the images I create are influenced by popular culture and political issues. Whether in the picture frame or behind the camera, my presence as creator is distinctively real. My videos come to full light in post-production with a keen editing style, the use of text, a play on recognizable audio clips, and appropriation of famed films to enhance critical and conceptual commentary.
West/East is a photo-documentary project that is based on bringing images from both domestic coasts into a visual dialogue. The images are paired for conceptual, formal, and evocative reasons. They raise questions of social conditioning while providing a context for one to arrive at answers about their perceptions. They encourage ways to see menial objects as glorified. Ultimately, they speak to the power of choice and how we decide to place ourselves in relationship to our surroundings.
Two weeks after a traumatic impact from a car accident, I began seeing with blurred vision, experienced dizziness and wandered around as if I was floating because I could not firmly feel my feet on the ground. General disorientation and loss of my vocabulary were less concerning than losing my sight as a visual artist. In essence, the horizon line was a welcomed recollection that grounded me, momentarily. These images and words document that experience.
While living in New York City in 2007, long before MAGA and during the second term of the second Bush administration, N2P2B by Mechele Manno, was a project conceptualized to engage an audience in their own residence. The premise was to send a message that inspires a 'reaction' followed by an 'action.' Who could have imagined that things would get politically worse in the United States a decade later? N2P2B is an acronym for Not Too Proud To Beg.